9/07/16
After a bunch of stuff happened, not laziness and drunkenness, I am back with new stuff. Here are some posters that I made using a combination of Blender and Photoshop. So here.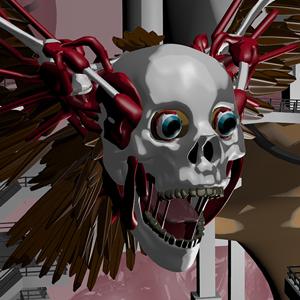 I have finally launched my site for my upcoming game, Numish. Click on the logo to go there now!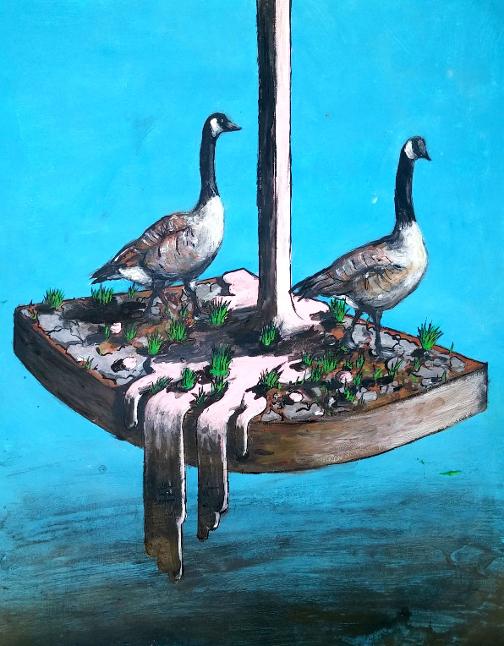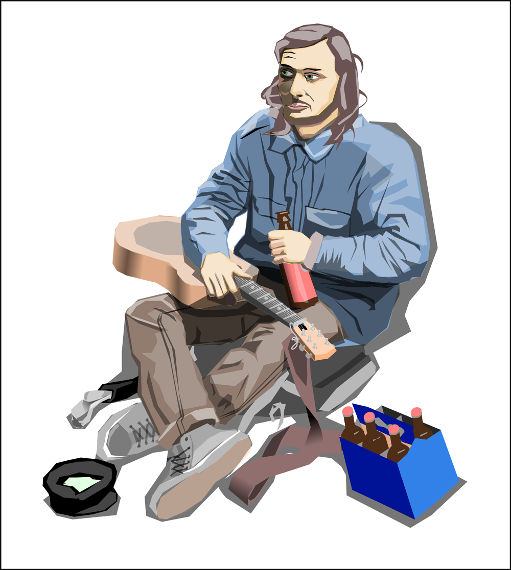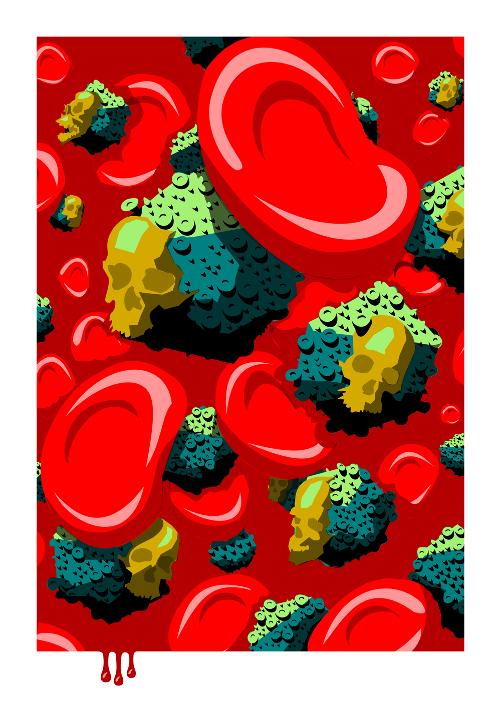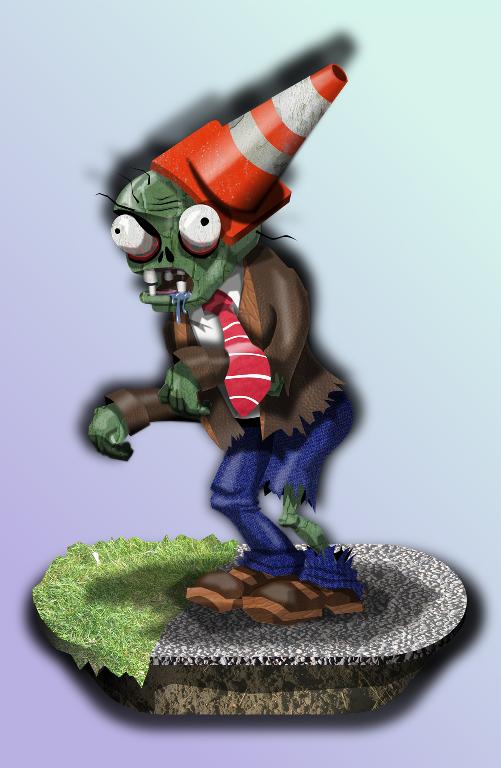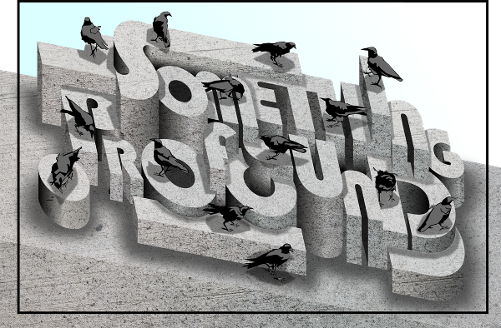 "Something Profound" Done with Adobe Illustrator and photographed textures.