07/30/17
I intend to move the News section to its own separate page and leaving the home page more aesthetically pleasing. 3 of the newest work will show up on the home page instead. And I can also add other social media apps up front too.
07/13/17
And I am back.
It has been a long time.
I wish I could say I fought like a Kraken or found a Holy Grail. The reality is that reality got in the way. As Seattle hit winter (or Rainter as I call it because I'm lame) I became depressed. It rained non-stop for 6 months (except for 2 days, look it up). I was wet and miserable (more miserable). Everything was either grey or dark grey. It was difficult to just to get to my horrible job.
And then after that passed, there was the whole thing where one of my roommates got evicted. I mean, that happens every year, but still.
It is not like I haven't do anything. I made sure I had a roof over my head and 18 square (pizzas) meals a day. And I have been painting and drawing. So I will shows those soon ( 6 years from now after I die and my sister releases them as a means to distract from the fact that I died from being the world's fattest mammal including blue whales)
But seriously, I am going to update this site more often. I even have it on my itinerary.

Also,
This is very important,
under no circumstance,
should you ever
ever
mix gin with olive juice.


9/07/16
After a bunch of stuff happened, not laziness and drunkenness, I am back with new stuff. Here are some posters that I made using a combination of Blender and Photoshop. So here.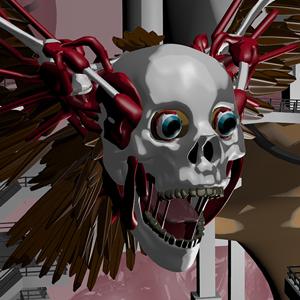 I have finally launched my site for my upcoming game, Numish. Click on the logo to go there now!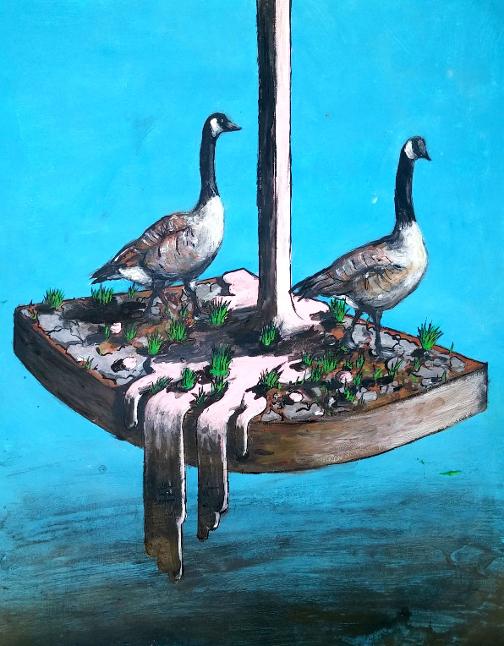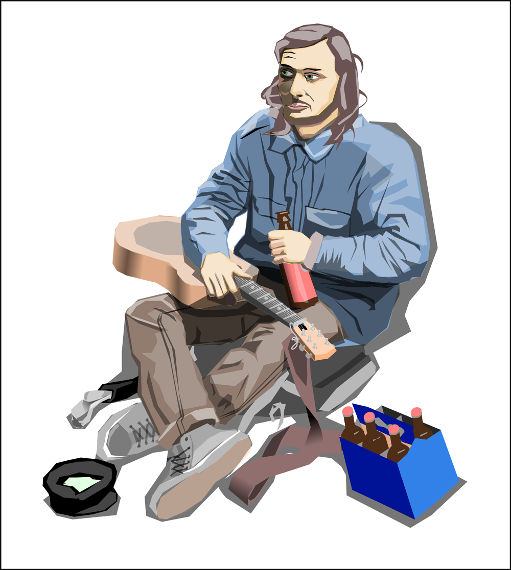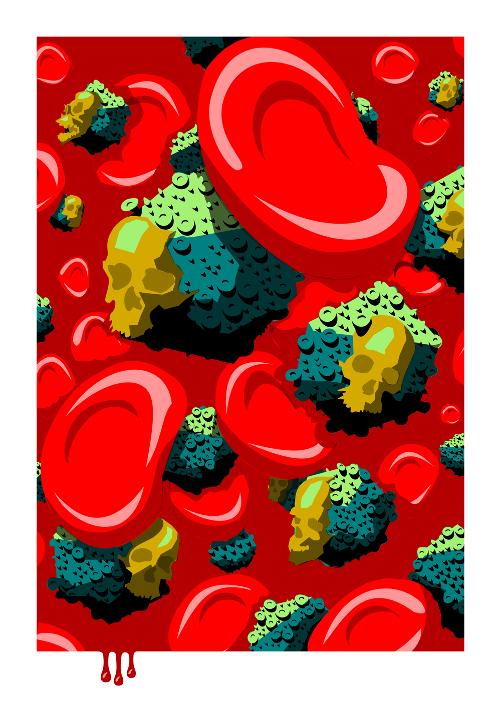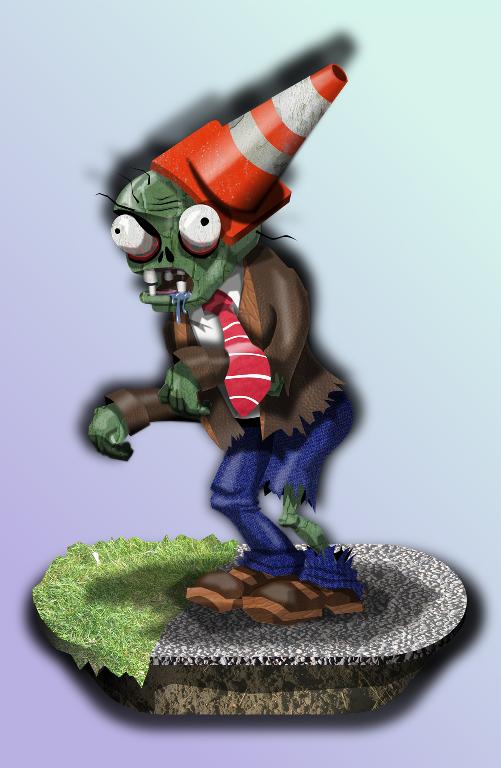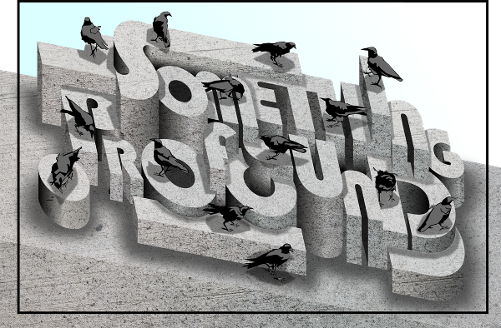 "Something Profound" Done with Adobe Illustrator and photographed textures.